Xin nian kuai le!

In celebration of the Lunar New Year, many items have been marked down in my journal, only until February 12th.
Lots of new Asian jewelry just added!
[korean belt bracelets - rings - earrings - etc]
From now until February 8th,
all
confirmed Asian fashion personal orders will receive an extra mystery Asian jewelry/accessory!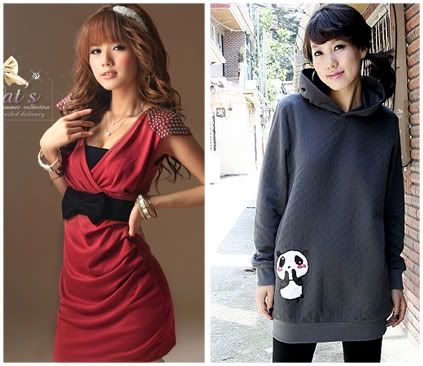 click the image to go to the asian fashion order page
!
prices include shipping for
MOST COUNTRIES
:D
and check out the discounts and freebies (as well as many unannounced deals!) at
maikofruits
free shipping within the USA
various styles
cute clothes and asian fashion sizes XS to XL
jewelry and accessories
beauty
anime merchandise